Cosmetic and medical are both prefilled syringes apllications. Disposable prefilled syringes are widely applied for the two fields.
Prefilled syringe is a system with needle, needle sield, plunger rods and rubbers that is for pharmaceutical factories to fill and finish directly.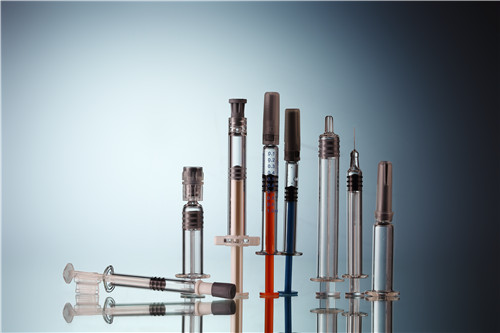 our products range from Pharmaceutical Vials ,Pharmaceutical Cartridges,Pharmaceutical Prefillable Syringes,Pharmaceutical Ampoules,Pharmaceutical Ampoules,Customization.
Groupes de Produits : Seringues pharmaceutiques pré-remplissables